Anna and Sri Ram Sene supporters clashed outside Patiala Court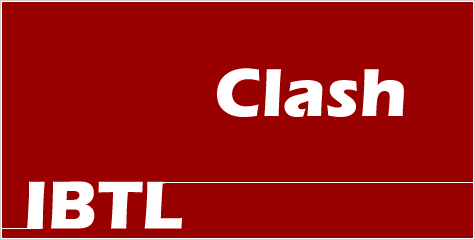 The supporters of the 3 nationalist youth who attacked Bhushan for his anti-national remarks on Kashmir today clashed with those who were claming to be supporters of Team Anna and Prashant Bhushan outside Patiala House court on Thursday.
The scuffle took place when police produced the 3 men. Meanwhile, the Patiala House court remanded all the three accused, Tajinder Pal Singh Bagga, Vishnu Gupta and Inder Verma, to one day judicial custody. All the three accused sent to Tihar Jail.
Earlier, soon after the attack on Prashant Bhushan, the supporters of Bhushan and Sri Ram Sene supporters had also clashed on Wednesday.
Share Your View via Facebook
top trend
what next
IBTL Gallery