Next scam in power sector worth 1.2 Lakh Crore?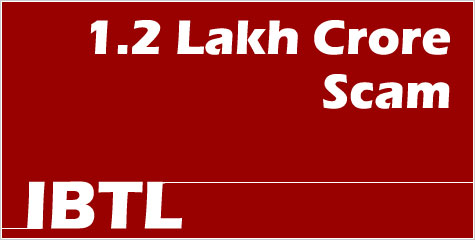 CAG, in yet another startling revelation has alleged the Union Power Ministry of giving undue benefit of Rs. 1.2 Lakh Crore to Reliance Power Ltd in the UMPP Power Projects at MP and Jharkhand. As per CAG, govt did so by changing the coal license norms to allow RPL to divert its surplus coal to other projects which vitiated the sanctity of the bidding process itself and benefitted RPL by Rs 1.2 Lakh crore taking into account the differential cost between the market rate fixed by Coal India Ltd and proportionate extraction cost of the extra coal from captive coalmine.
While the pre-bid document mentioned the coal to be exclusively used for UMPP, in August 2008, an EGoM headed by Power Minister Sushil Shinde allowed RPL to divert this coal on an assurance by RPL that it'll produce more coal than needed for the UMPP. CAG has refused to buy this argument and indeed finds flaw in this.
Share Your View via Facebook
top trend
what next
IBTL Gallery