Congress for Corontion of its Yuvraj, Rahul may work as a working president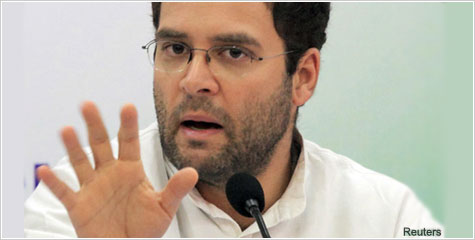 As per a news report published by the English daily DNA, Congress has decided to name Rahul Gandhi as its working president, which might take place before or soon after the UP elections.

The source said that Sonia will remain at the helm of affairs but Rahul will be consulted for policy decisions. The source also said that in the condition of Sonia not contesting next parliamentary elections, Priyanka could fill in for her.

According to the source, Rahul Gandhi has decided to take a "left of centre" position as that forms the natural constituency of the Congress.

The source stressed that Manmohan Singh is likely to continue in the office till the next election, but it indeed initiates a generation shift in the party.
Share Your View via Facebook
top trend
what next
IBTL Gallery