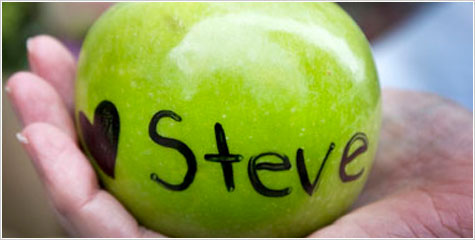 Hollywood will soon be bringing to life the story of Steve Jobs, the iconic Apple co-founder and CEO, on the big screen. Sony Pictures is in negotiations to buy the screen rights to 'Steve Jobs', the authorised biography of the technology genius, written by Walter Isaacson.
Isaacson, who is the chief executive of Aspen Institute, is also the author of bestselling biographies of Albert Einstein and Ben Franklin. The book was originally titled iSteve: The Book of Jobs but would now be called Steve Jobs. The book is based on more than 40 interviews with Jobs as well as interviews with more than a hundred family members, friends, colleagues, and competitors. The book was to be released by Simon & Schuster on 21 November but has now been moved up to 24 October.
Mark Gordon, a veteran producer whose feature credits include Speed, Saving Private Ryan and Source Code, would produce the big-screen adaptation of the authorised book.
Share Your View via Facebook
top trend
what next
IBTL Gallery