India's oldest city & one of the oldest continuously inhabited cities of the world, Varanasi will be the cente..

While it is praiseworthy to ask questions in a democray, and make the politicians in power accountable for the work they..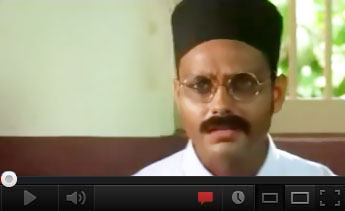 Veer Savarkar had done exemplary work to break caste barriers in Hindu society. Savarkar practised 'dining together' of all Hindus since 1930 in which 'upper caste' Hindus and lower caste and even 'untouchables' participated and dined together.