While it is praiseworthy to ask questions in a democray, and make the politicians in power accountable for the work they..

Rs. 81,303 crores received in foreign donations mostly by Christian NGO's in the last 10 years: Home Ministry's ..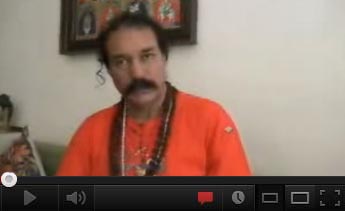 At MANUSHI with Madhu Kishwar, Rajmohan Gandhi's childhood friend, and confidante Mr. Sai Lal Jedia levels some serious allegations on Aam Aadmi Party leadership, Rajmohan Gandhi, his affiliations with foreign spy agencies. There allegations are so massive that if indeed true, they have tremendous implications on Indian politics. As Per Sai Lal Jedia, RMG (Rajmohan Gandhi)is a CIA plant who (as a group) want to flush out the Russian influence in Indian politics and bureaucracy.