Who will investigate Chidambaram & Co for the Dabhol Loot?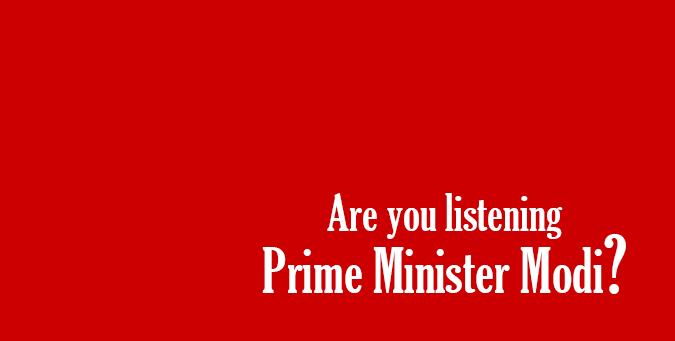 P. Chidambaram was the lawyer for Enron, GE and Bechtel in their legal battles in the Dabhol Power Corporation cases in between holding two Ministerial posts. This is the reason he recused himself from the Group of Ministers (GoM) formed by UPA I Government in 2004 for salvaging the Dabhol project.
Chidambaram's clients, Enron, GE and Bechtel were the majority stakeholders in Dabhol - he however remained Finance Minister during this 'salvaging operation' despite his direct conflict of interest and the Ministry's controversial involvement in the deal.
A Fact-sheet on Enron / Dabhol by Minority Staff Committee on Government Reform, U.S. House of Representatives dated 22nd February, 2002 stated that:
"The Dabhol project was highly controversial in India from the start, and it was associated with allegations of malfeasance and corruption at the highest levels."

The Vanderbilt Journal of Transnational Law, Vol. 41:907 on page 932 has noted that:
"there were allegations that India's Commerce Minister P. Chidambaram had "strongly supported Enron's Dabhol power project in public forums in India and abroad without disclosing the fact that he had given a paid legal opinion to Enron," and that "Enron had paid Mr. Chidambaram a 'substantial fee' when he was practicing law in between holding two Cabinet posts."

The Hindu dated 12th August, 2005 reported that:
"In May 2004 the two United States-based companies had filed arbitration claims in London for more than Rs.25,000 crores. Earlier, the Maharashtra Power Development Corporation, which held about 15 per cent of the equity in the DPC, paved the way for the settlement by paying Bechtel $160 million. The publicly owned Industrial Development Bank of India (IDBI), which led the consortium of Indian lending institutions for the Dabhol project, paid GE $145 million. The claims of the 19 foreign lenders, settled at a 20 per cent discount, amounted to $230 million. OPIC received $220 million as its share of the settlement. In effect, a sum of $ 760 million - about Rs.3,268 crores - has been paid to the foreign claimants.

In 2001, GE and Bechtel, each of which held 10 per cent of the equity at the time the DPC was formed in 1993, acquired Enron's stake for $20 million. The $305 million that they have received as a result of the settlement is an obvious windfall for the two companies, especially when compared to the huge losses incurred by the MSEB, the lenders and the power consumers in Maharashtra."

Interestingly it was Sharad Pawar, who first signed the agreement with Enron when he was the Chief Minister of Maharashtra. There is also a common player in the Dabhol loot and #PCwedsNDTV money laundering scam - GE!
Are you listening PM Modi?
— Anand Mathur (Views are personal) Follow the writer on twitter.com/anand153
Share Your View via Facebook
top trend
what next
IBTL Gallery