Panun Kashmir to Team Anna: Needs to guard against Prashant type elements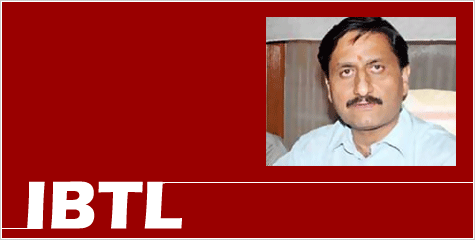 Panun Kashmir has expressed deep satisfaction over the statement of Anna Hazare about Kashmir reflecting the sentiment of the nation over the issue. After 3 nationalist youth attacked Prashant Bhushan for his anti-national statement, Anna Hazare was virtually compelled to issue a clarification. He distanced himself from Bhushan's remarks and said that Jammu and Kashmir is an integral part of India and there is no question of plebiscite.
Ashwani Kumar Chrungoo, President of Panun Kashmir in a statement, said that the statement of Anna Hazare is a befitting reply to all those who are trying to give covering fire to secessionists and anti nationals in Kashmir. Anna's team must cleanse itself from elements like Prashant Bhushan who in the garb of fight against corruption are pursuing their own anti national agenda.
Virender Raina, National Spokesman of Panun Kashmir said that the statement of Anna Hazare is reflective of the mood of the nation. There is no constituency in the nation for secessionism or semi secessionism of any kind. He further said that the guiding principle in terms of Jammu and Kashmir is the unambiguous resolution of the parliament of 1994 that J&K is an integral part of the union of India and the only pending issue is the reclamation of the part illegally occupied by Pakistan. Any deviation from the above resolution tantamounts to sedition.
Share Your View via Facebook
top trend
what next
IBTL Gallery